The Best Sandwich


October 19, 2005, three men set out on a quest. Their quest was to build the best sandwich
ever tasted by man. Their inspiration was found in this comic.


Slicing the best bread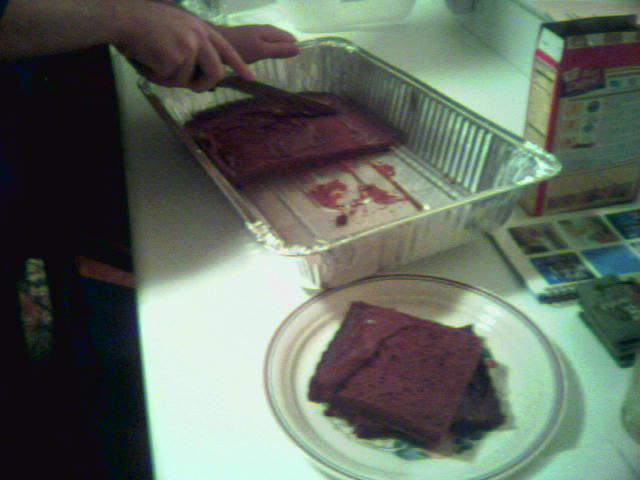 A plate full of the best meat (bacon). The picture is fuzzy because if you
were to look at the best meat in all of it's glory, your esophagus would implode.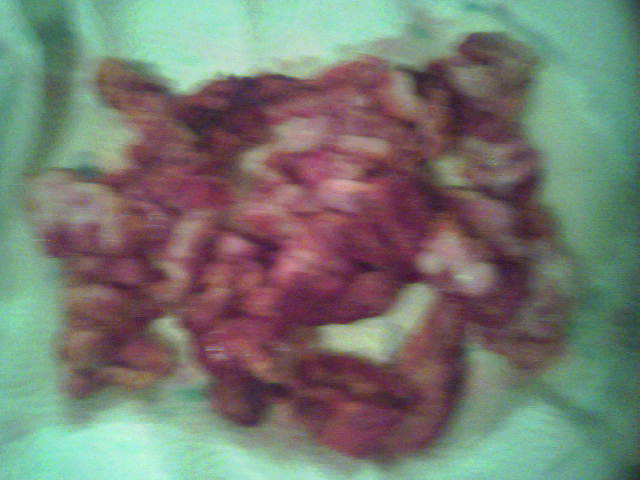 Good bread is like a good woman: thick and black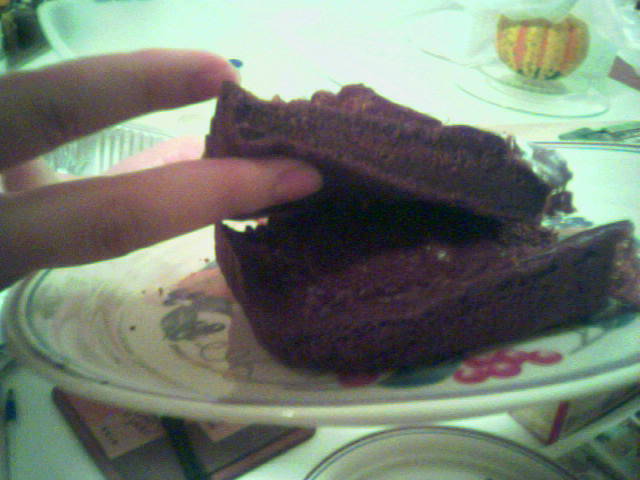 All the ingredients needed for a classic meal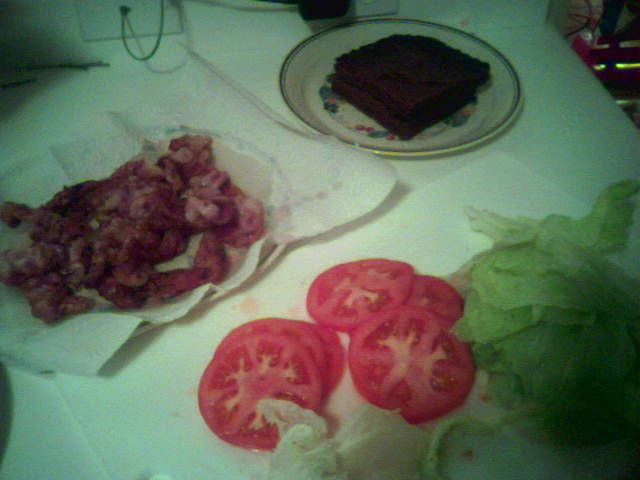 Speading on that glorious mayonaise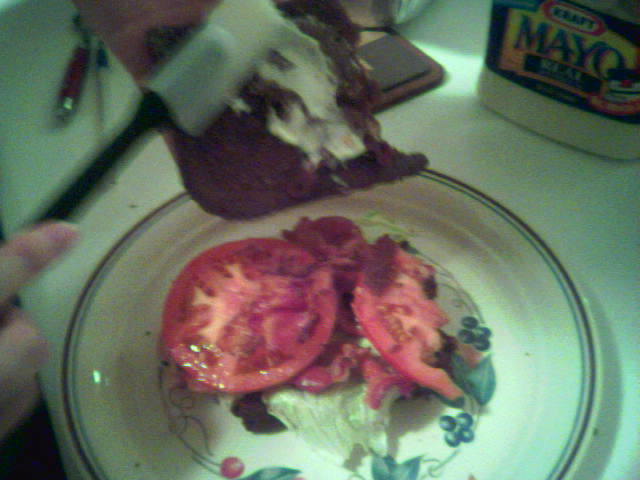 Cool iceberg lettuce, vine ripe tomatos, hickory smoked bacon, and
fresh chocolate cake come together to form this hearty sandwich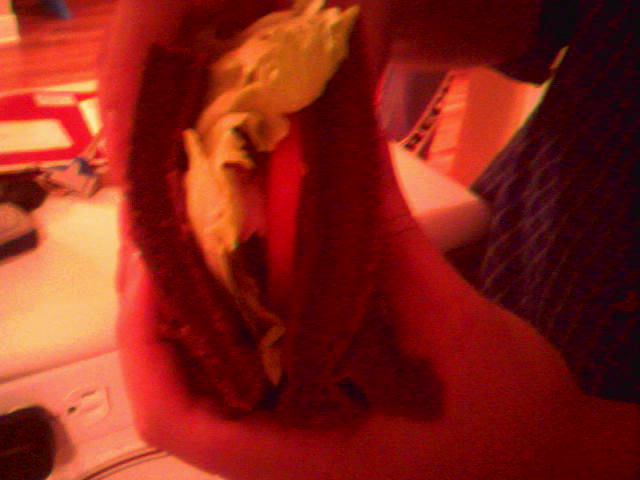 Taking the first bite
Success! The Chocolate BLT tastes so good it asploderated Jon's head!